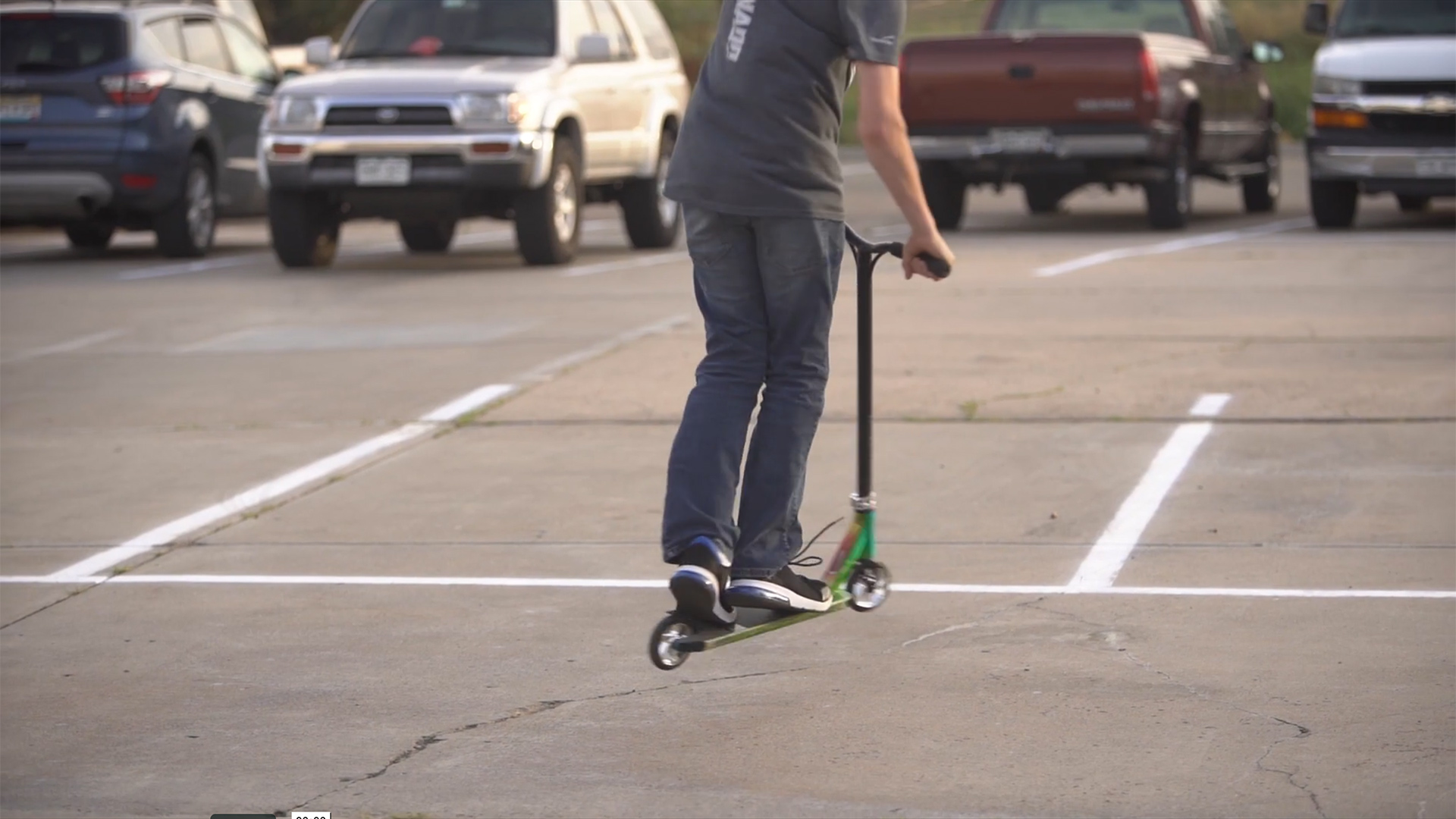 ​​​​​​
Grace Students is provided Tuesday nights in the Lodge from 6:30 to 8:30pm. We can't wait to meet your student!
ALTITUDE - 7th-8th Grade (Middle School)
SUMMIT - 9th-12th Grade (High School)
REDPOINT - 7th-12th Grade (Student Leadership Team)
Grace Students encompasses each of our weekly environments created especially for 7th through 12th grade students. Altitude is our Middle School environment provided for 7th and 8th graders, and Summit is our High School environment provided for 9th through 12th graders. Redpoint is our student leadership team for 7th-12th graders designed to equip, empower, and engage student leaders to grow in their faith and to live out the purposes God has given them.
Grace Students provides accepting and exciting environments for students to come together to explore deeper questions about life.
Altitude and Summit occur at the same time on Tuesday nights. Students will experience games, great worship music, hear a message designed just for their age group, and connect in a small group with the same leader and students each week.
Students in Redpoint attend Grace Student Ministries on Tuesday nights and meet once a month on Tuesday nights from 5:00-6:00pm.
Our goal is to give every student hope, provide them with a safe and fun place, and teach them to live out the purposes of God.