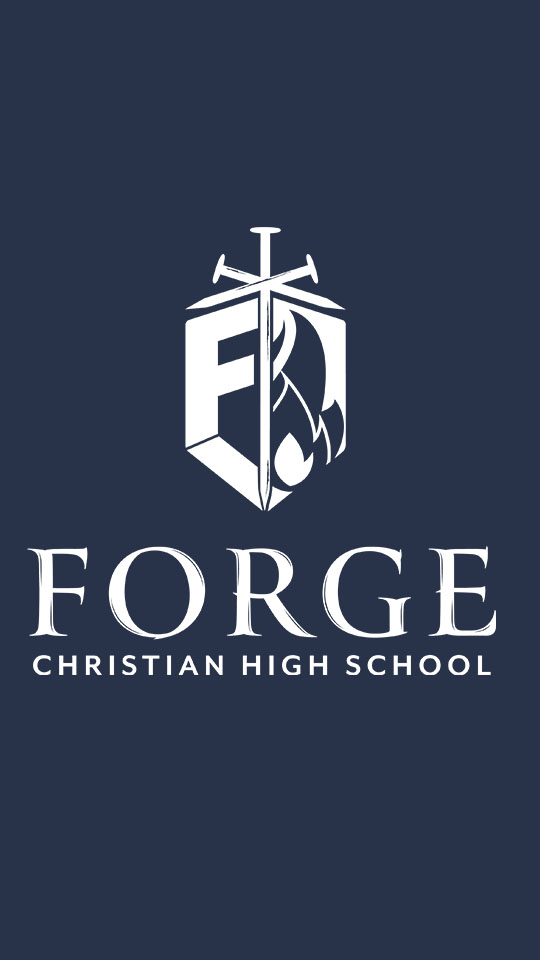 Forge Christian High School
Enrollment is now available for Forge Christian High School, opening in the fall of 2023!
For more information, visit the school website at: www.forgechs.com, click the Inquire link below or click Apply to start the application process. During enrollment, select ACE Foundation on the Financial Aid dropdown to apply for a scholarship.

Ace Colorado
Our vision is that every child has access to a quality education. Since 2000, ACE has provided more than 66,000 scholarships to children from low-income families totaling nearly $170 million and established partnerships with almost 900 private schools across the country. Since launching in Colorado in 2000, ACE families have accepted more than 31,000 scholarships totaling nearly $72 million. ACE Scholarships has also established partnerships with 161 partner schools throughout the state. Visit the ACE website for more information.