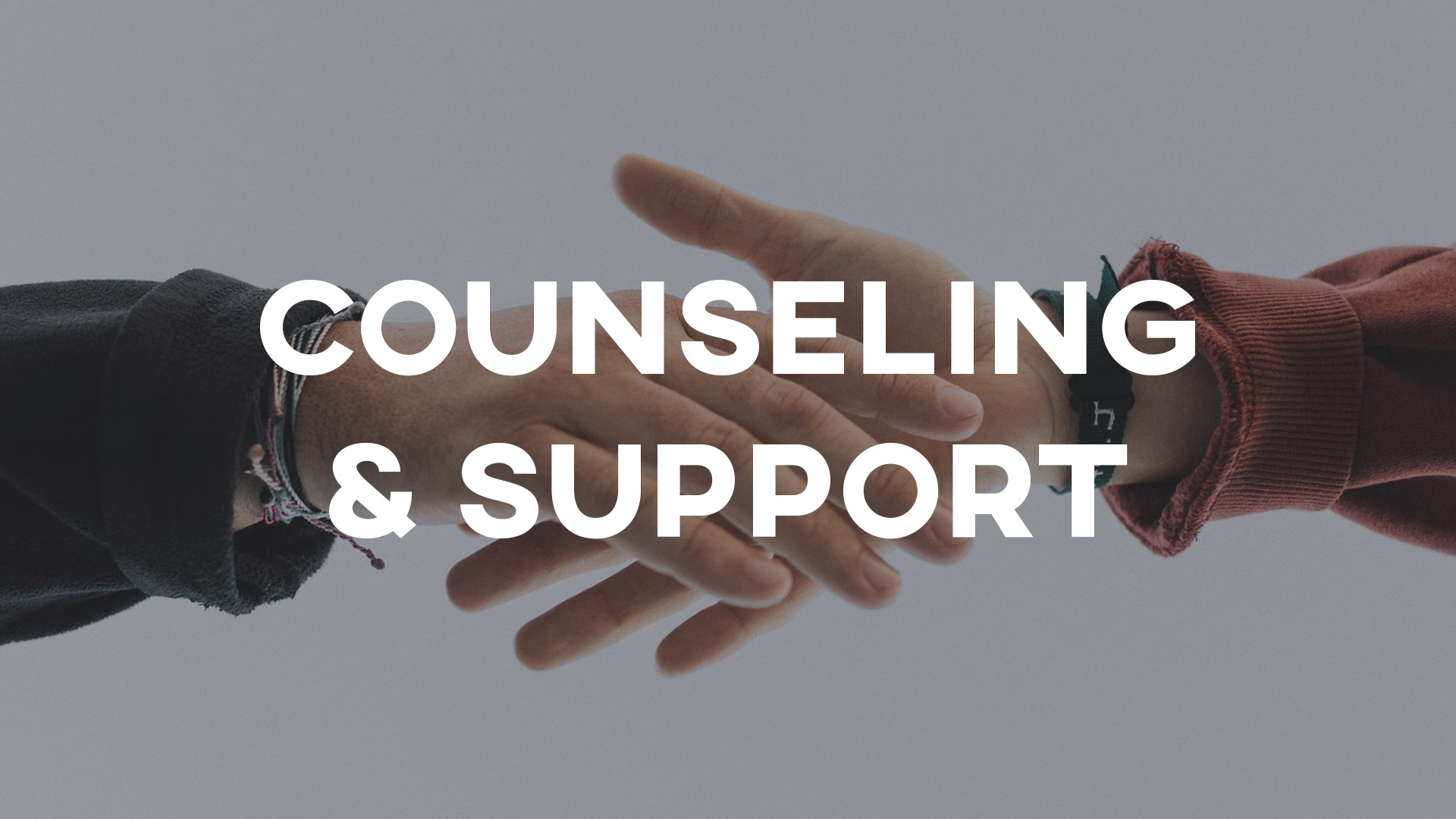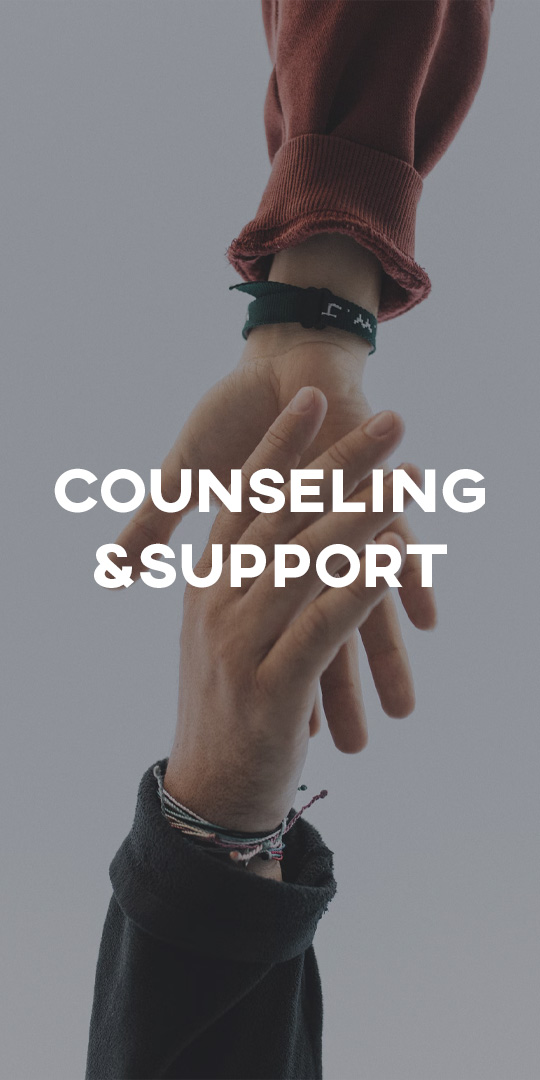 Care Pastors are available to meet with you to offer truth from God's Word and resources that provide hope, healing, support, and recovery through life's struggles.
For long-term or more intensive professional care, we have a list of recommended Christian Counseling agencies, email: care@gracechurchco.com to request the information.
Grace offers many other resources for you and your family, including:
You can find help for your marriage, family, parenting, divorce, mental health, dating, finances, military/first responder and more.
Celebrate Recovery is a Christ-centered, 12-step recovery program for anyone struggling with hurt, pain, or addiction of any kind. It's a safe place to find community and freedom from the issues controlling our life!
We all suffer from hurts, habits and hang-ups, and here at Grace, you will find "Hope for everyone and a home for anyone". Only 1 in 3 people at Celebrate Recovery attend for drug or alcohol addictions. The other two thirds attend for shame, control, fear, perfectionism, financial struggles, eating disorders, codependency, anger, people pleasing, despair, pride, anxiety, grief, pornography, adultery, abortion, abuse, dysfunction, and the list goes on. There's a place for you at Celebrate Recovery.
For more information, click HERE or visit our Facebook page.
Financial Hardships
Grace Church is committed to helping our members thrive spiritually, emotionally, physically and financially. We have many outlets and opportunities to help your family thrive including our Money Mentors Team that serves both the members of Grace Church and the community.
Financial Peace - Financial Peace University is a program that teaches you how to beat debt, build wealth and keep your own economy thriving.

If Money Talked - It turns out the secret to financial security isn't a secret.
We ask that you take advantage of the above Grace resources for financial assistance if possible.
Pay It Forward Fund
The Pay It Forward fund is intended as a source of last resort, to be sought only when the family or individual requesting assistance has explored all other avenues. It is intended to be a temporary help during a time of crisis.
Eligibility
To be eligible for financial assistance from Pay It Forward fund, you must:
Have consistently attended Grace Church for at least one year prior to request.
Have completed the 101 Membership Class with a signed covenant.
Have a consistent giving record and have attended a Grace Church small group for six months in the last two years OR have a consistent giving record and have served in a Grace Church ministry for six months in the last two years.
Criteria
The following are needs that do meet the criteria of the Pay It Forward program:
Rent/Utilities
Food
Clothing
Medical Treatment
Funeral Expenses
The following are needs that do not meet the criteria of the Pay It Forward program:
School expenses
Credit card debt
Penalties relating to late payments or fines as a result of breaking the law
Legal fees
All financial assistance decisions are at the discretion of the REACH or Care Pastor.
FINANCIAL ASSISTANCE
In order to receive financial help, you must submit the Financial Assistance Request Form so we can determine your need and if we are able to help you.
After receiving your application, a Pastor will contact you within 48 business hours.
A follow-up meeting will be set with a Pastor and a member of the Money Mentors Team. At the meeting, we want to gather all the details possible to provide the best long-term help while addressing your immediate needs.
In order to receive financial assistance, you are required to meet with a Money Mentors Team member.
Our Money Mentors are financially minded individuals who work with people to develop budgets and manage their money well. The ultimate goal is for us to help create a financial plan that will help you thrive for the future. We care deeply about not only helping you thrive financially but spiritually as well.