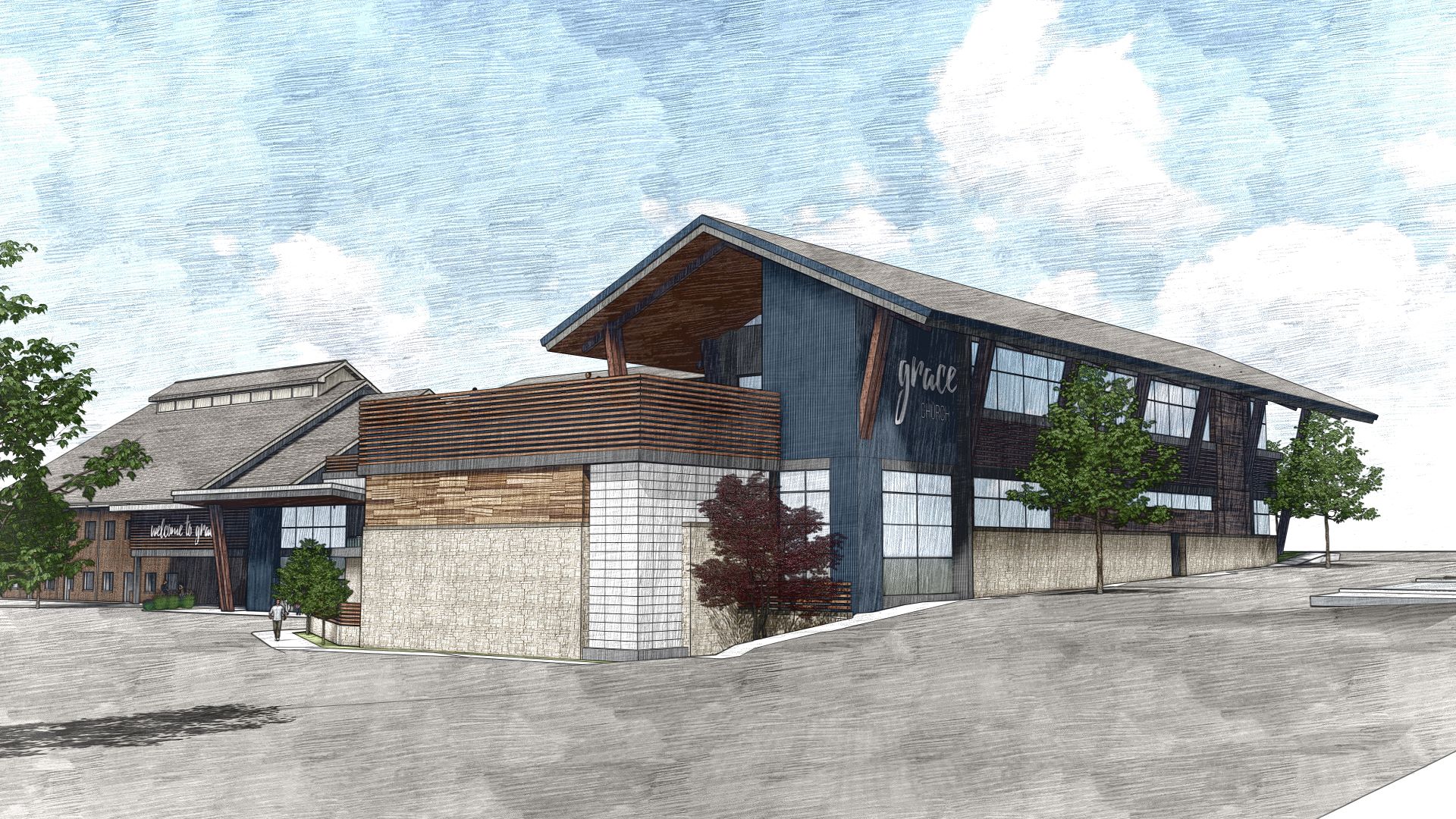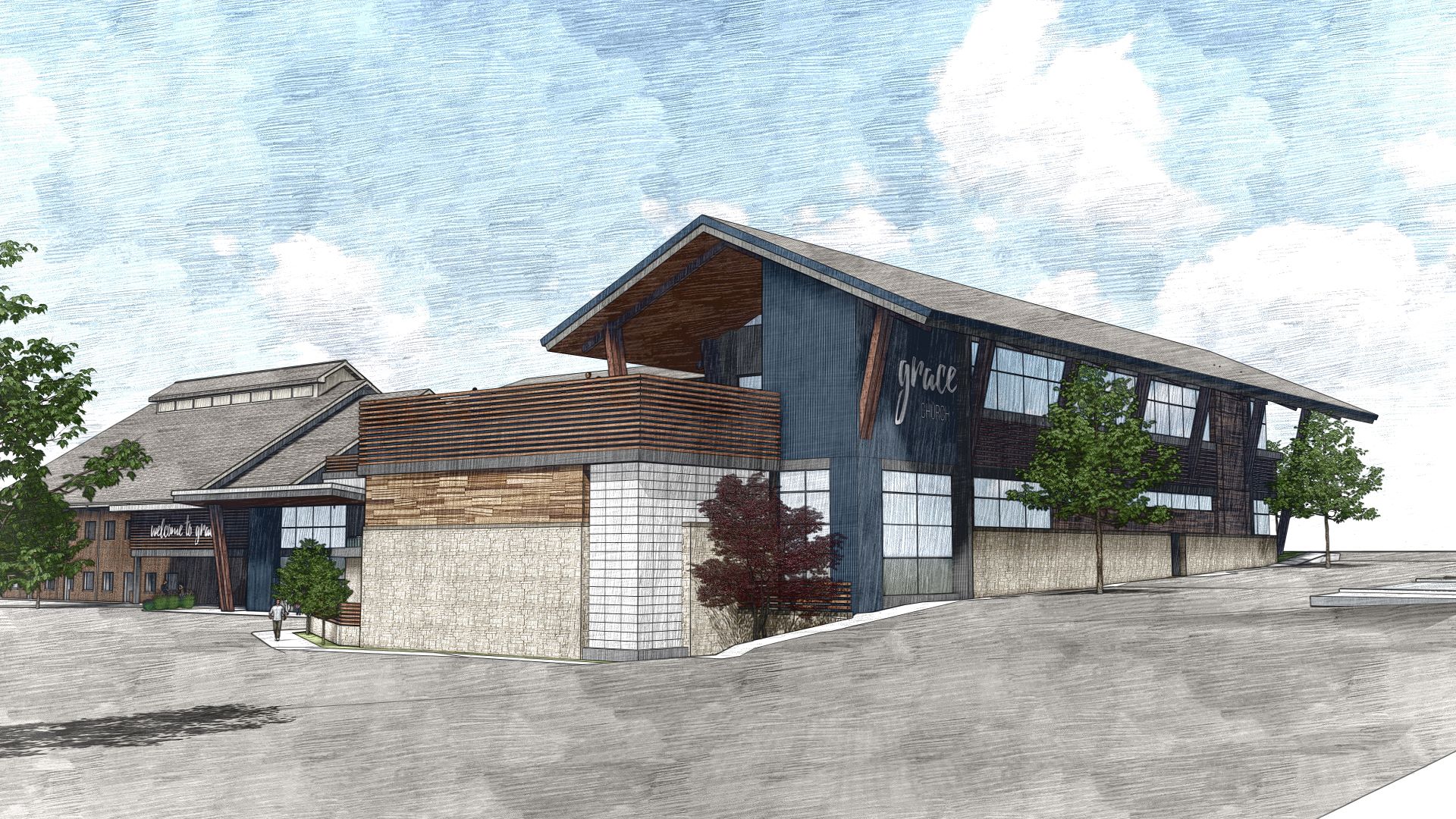 God has made it explicitly clear that the church is not a building or property. The body of Christ, which is the church, is made up of the people, but a facility is the most critical resource a church can provide.
At Grace Church, we have always believed that the building follows the ministry and not the other way around. For this reason, we have always built facilities last and people first. This new 60,000 square-foot building will be a place for our Student Ministry to grow in, REACH to expand, fellowship to comfortably happen, and for the growth needed for multiple weekly ministries like Celebrate Recovery and Support groups and Education classes. This will provide space for staff to office together and a state of the art overflow auditorium. All of these are long overdue. As a church we've come to a critical point in our ability to care for the community of believers who call Grace Church home and those who we are trying to reach with the clear gospel message.
The youth in this country are being left behind and forgotten and we, as a church, intend to "be the change" we want to see to help support the teenagers in our community. In order to make this happen, our Youth center must be a main connection point where each teen can feel welcome, loved, and learn to believe they can accomplish anything God created them for.
Our dear brothers and sisters, we're asking you to join us in 3 steps:
Pray for God's guidance and direction.
Pray for the resources to flow from God through His people.
Pray for all the details of a massive building project.
Thank God, in advance, for what we believe He's going to accomplish.

Prepare yourself by learning all you can about Grace Church and our purposes and mission. This will provide all the motivation you'll need to take step 3.

Provide all you can financially, above and beyond your normal giving, to see this vision unfold.
We love you all -
the Elders and staff

---
CURRENT UPDATE
We want to thank each of you who participated and prayed for the planning study. Each number of respondents represent a family, which is approximately 1,400 who have participated thus far. Praise God for all who participated and for those who were unable but are committed to move forward with prayer and generosity. The commitment of the people of Grace is unlike any other and we appreciate each of you.
We are blown away by the amazing support and faith shown by the people of Grace. After much prayer, the Elders have decided to move forward and begin the campaign with the Steier Group. For more details, click the link below to view the results of the Planning Study.
---